---
Bay Area Woodworkers Association (BAWA) was formed in 1982 to strengthen the woodworking community in the San Francisco Bay area.
Our members cover the complete spectrum of woodworkers from hobbyists to professional; from new comers to lifelong woodworkers. The common interest is they all want to learn more about the craft and improve their woodworking skills.
Our main activity is the monthly meetings where we have guest speakers talking about many different aspects of woodworking along with mebers show-and-tell and tech talks. In addition we have other activites including workshops and training events, charitable work for good causes in the bay area, and our bianual woodworking show.
---
At our regular monthly meetings we discuss, disseminate and exchange information on woods, tools, woodworking techniques etc. The meetings provide an informal forum for exchanging knowledge and ideas. Most of the meetings are held on the 3rd Thursday evenings of the month in Foster City.
For the schedule of our upcomming meetings: Calender
Meetings start at 6:30pm with a 30 minute social time when attendees can discuss topics of interest with other members.
Meetings then proceed to the evening's formal program which varies every month but typically will include the evenings main presentation or demonstration given by one our experts in BAWA or a distinguished guest speaker. This is followed by Members Show and Tell or Tool Talks where members get the chance to talk about their projects or experience with tools etc. Any topic that is related to the broad field of woodworking can be discussed. The meetings provide a learning experience for everyone.
Guest speakers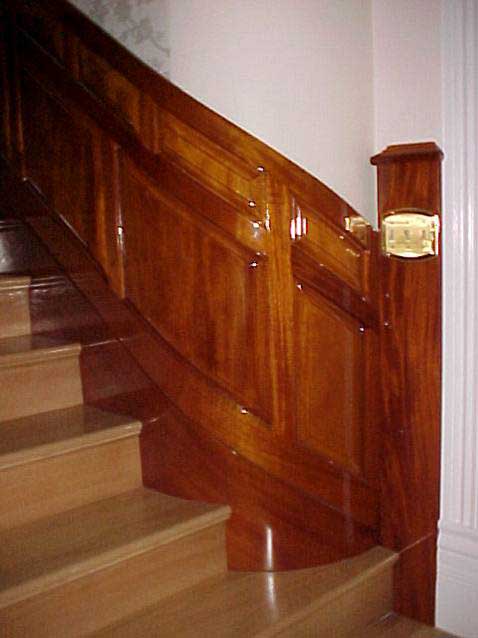 Steam benting a Mahogany staircase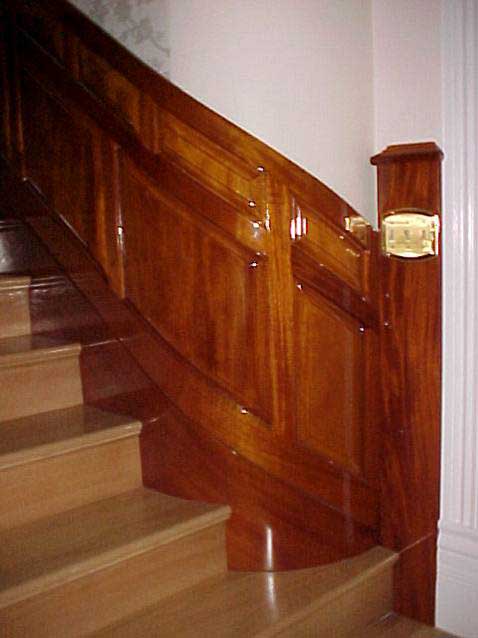 Hamering a xx plane
Presentation by recent speakers have covered a wide range of topics including furniture design, CNC mahined chaairs, working steel to make woodworking tools, Japanises hand saws, designong solid wood furnature, design and building of Japansse style structures, Repoducing antique furniture, designing art deco period furniture, wood finishing, forestry in California and many more.
For a list of our featured speakers of the past: Featurder speaker index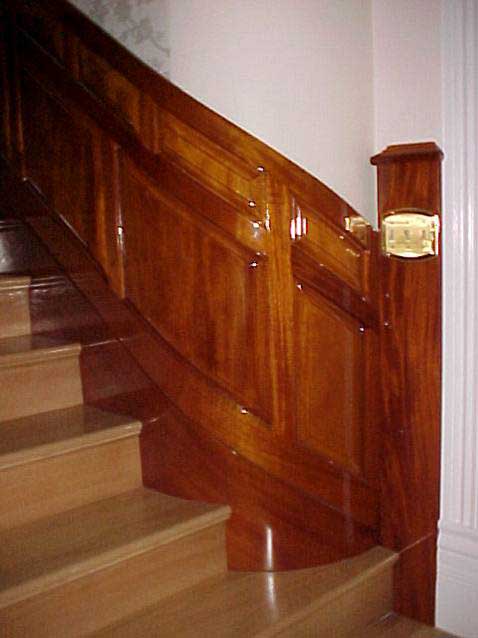 Steam bent Mahogany staircase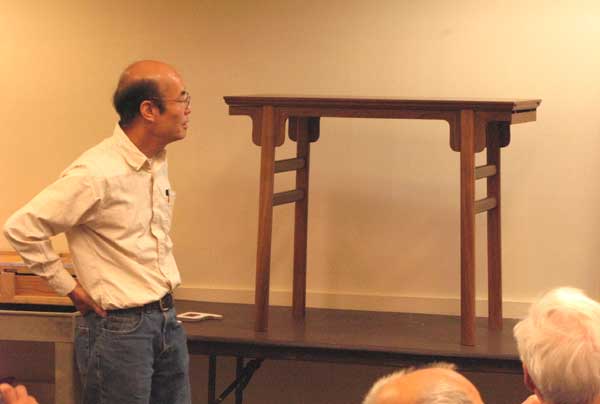 Ming dynasty style Chinese table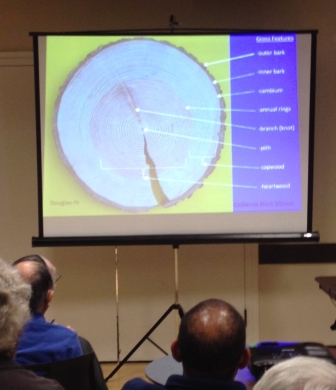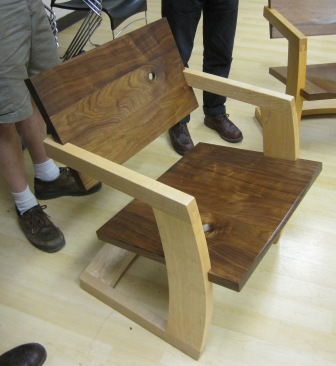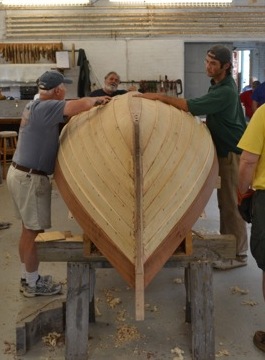 The main section of most of our meetings is featured speaker. They can be distgnust outside experts on any aspaect of wwoodworkig including design and finishing, or one of our BAWA mmbers talking about some key topic.
Recently we have had speakers on Design of xxx, Wood finishing, Design and building of Japanese style structures, Solid wood furniture design, NC machined furniture, Hand made infill planes, Functional -art based furnitire and Forestry in California.
For a list of our featured speakers of the past: Featurder speaker index
Show and Tell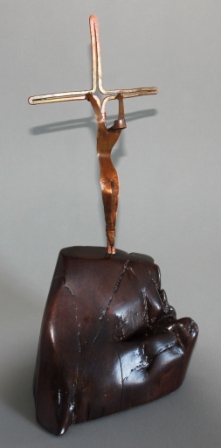 Prototype desk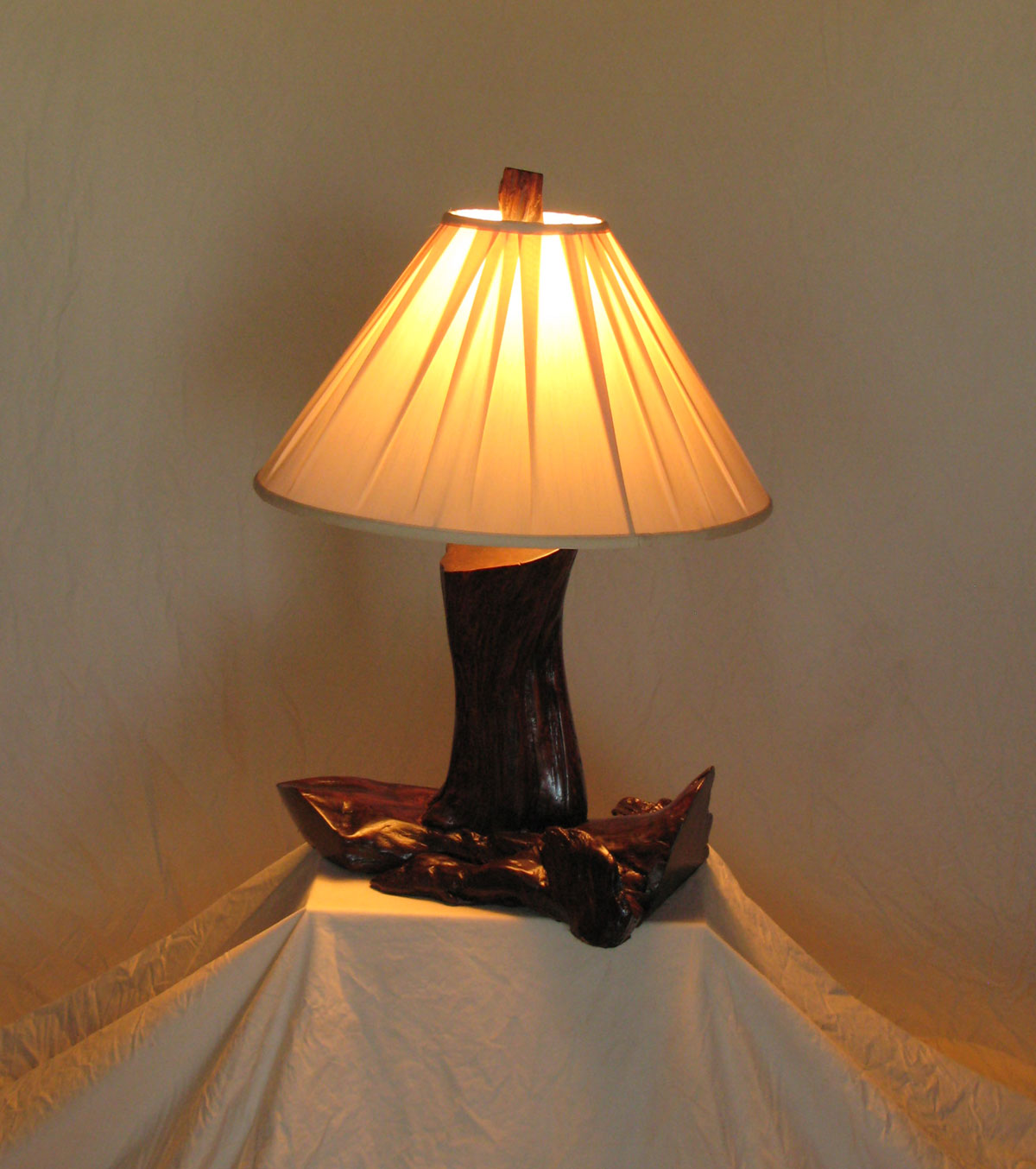 Folding chair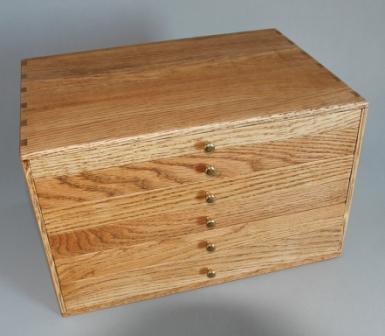 Dinning tale
One of most popular segments at our monthly meetings is the member's Show and Tell where members are encourage to bring their projects and show them to the other members. It is a great learning opportunity; not only for members to show their work and obtain constructive criticism from other members but also for members to see how others go about designing and making a project. There is always something to be learned from a Show and Tell session. It does not have to be just finished projects that are shown. They can be just sketches or mock-ups of projects. Most times members bring their project to the meeting but if it is a large construction then they may just show pictures or drawings.
Examples of some of our members show-and-tell work: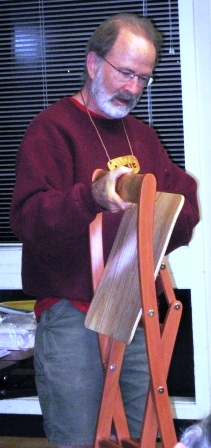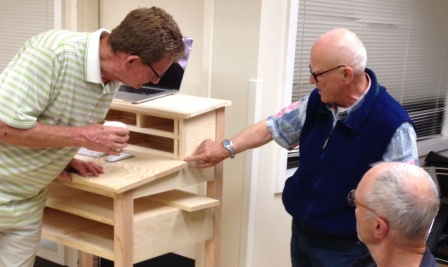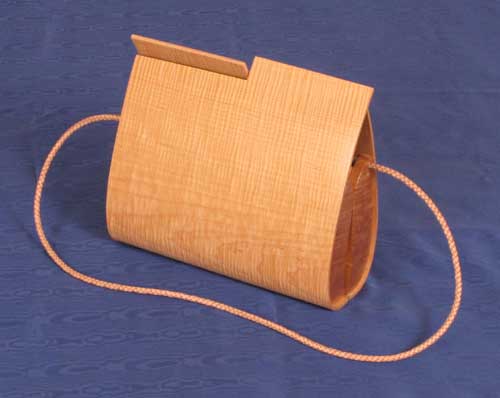 A bent laminated purse made from Maple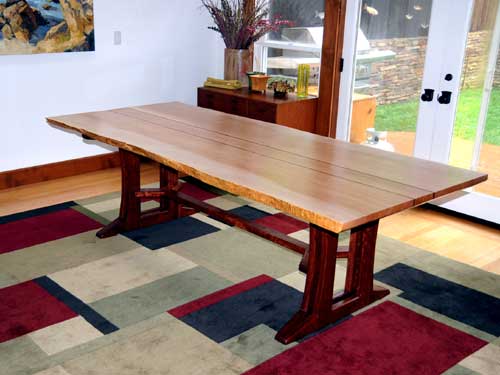 Maple, Birds Eye Maple and Bubinga table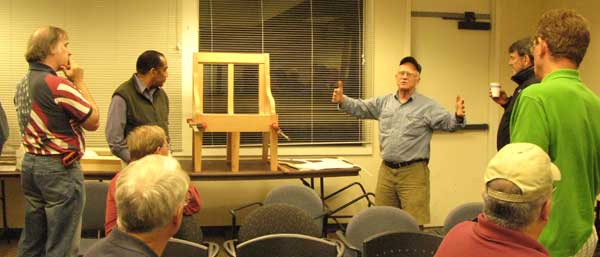 Mock-up for a 1920s style railway waiting room bench
Tech tallks & demonstrations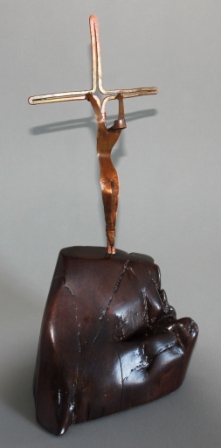 Japanese saw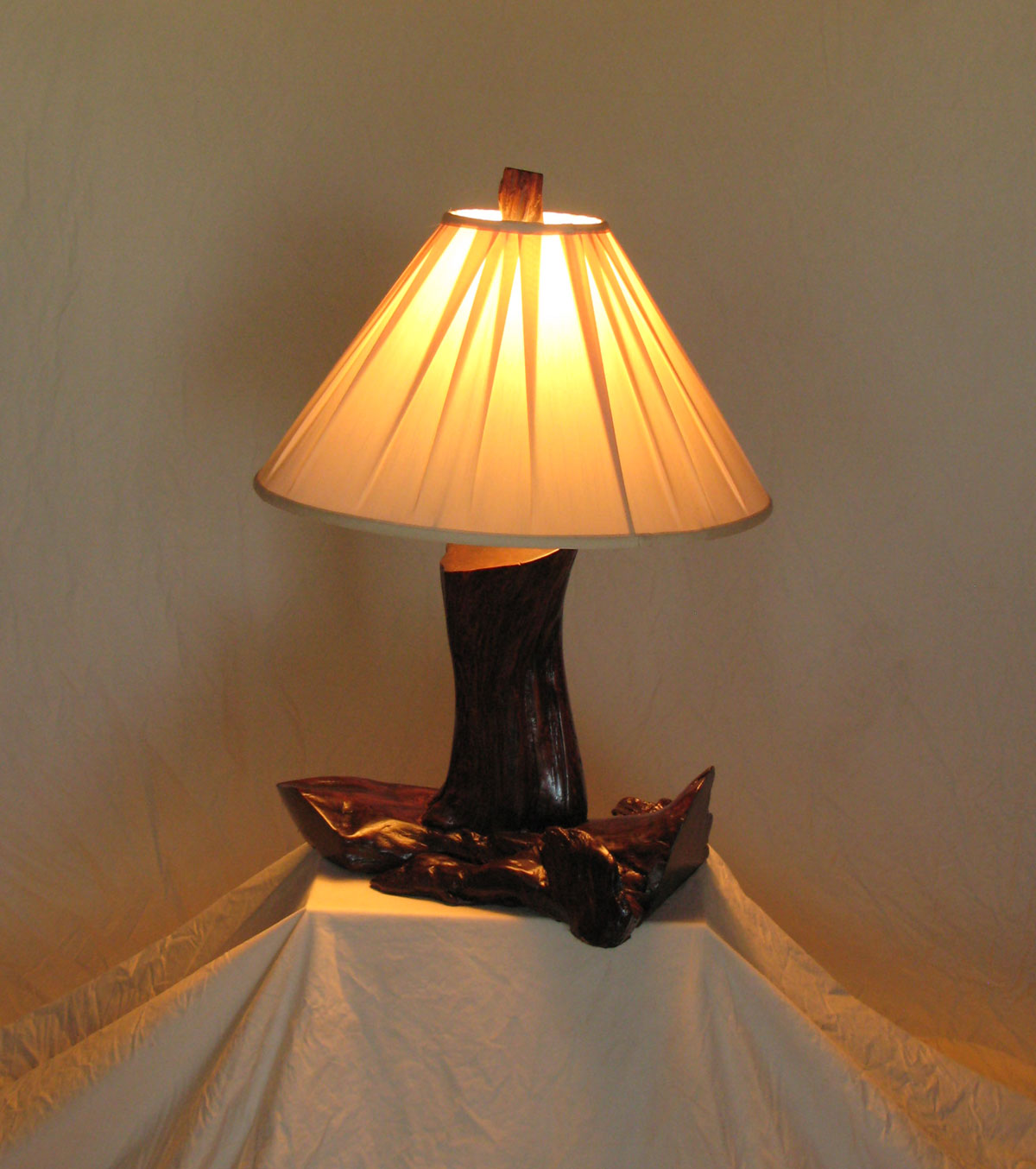 Pattern cutting jig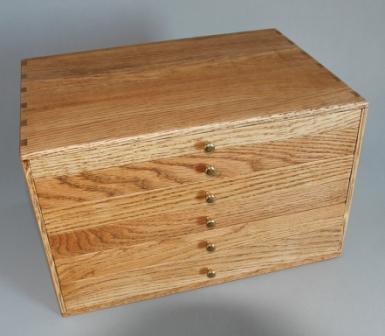 Dust collector improvment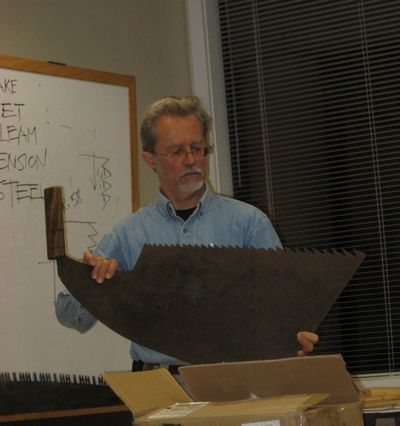 Tech Talks are very popular. We have a members or gusts talk about some tool, wood properties or any technical related topic. These talks can be the main event of an evening or short 10-20 minute presentations by any member who has some interesting information to share with the members.
Pictures from some of our recnt tech talks: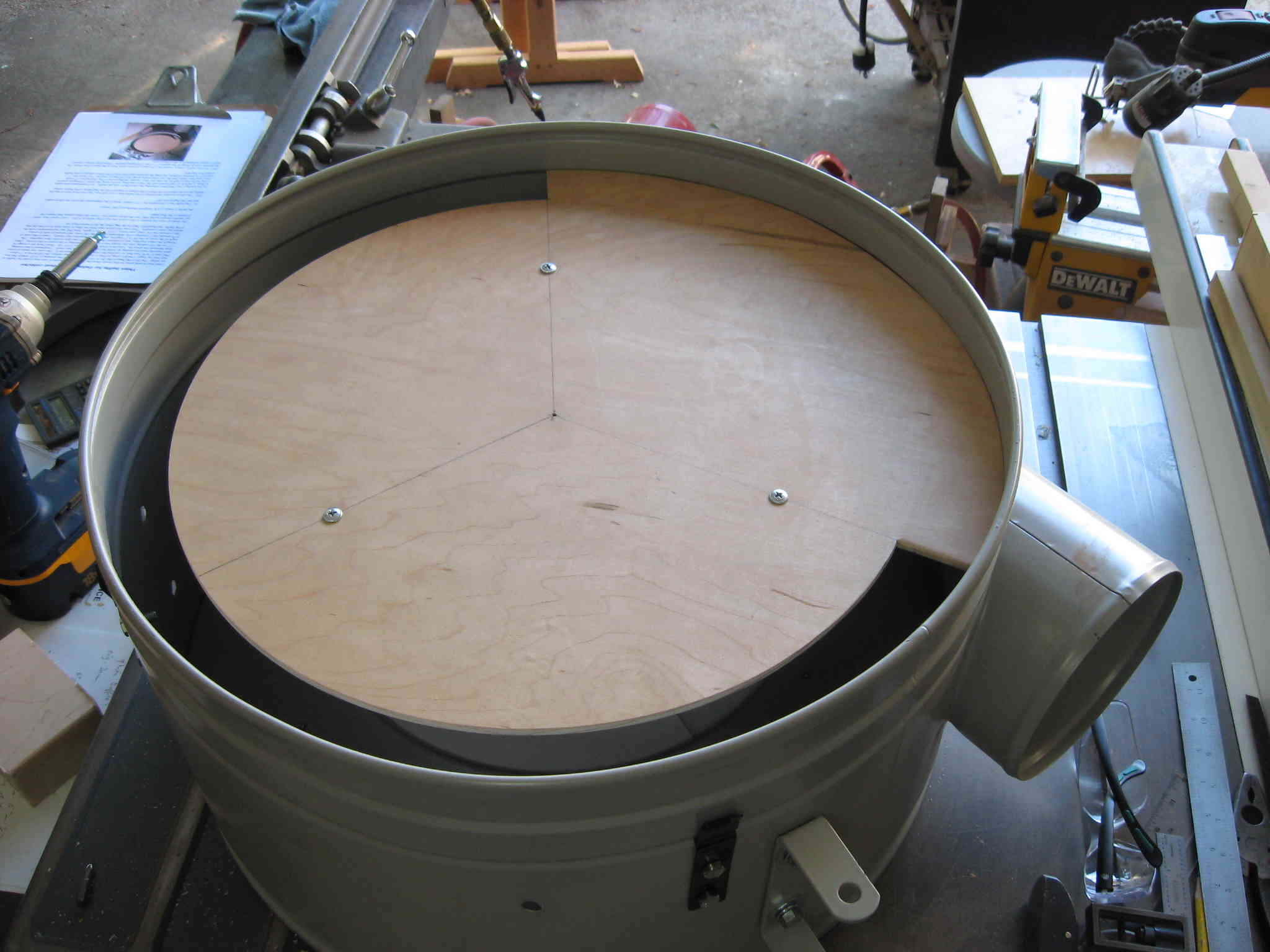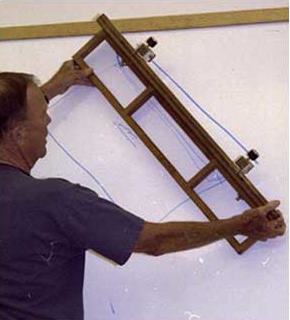 Use of a table saw jig for pattern cutting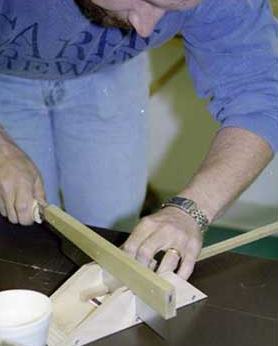 How to make 0.005in thick hinges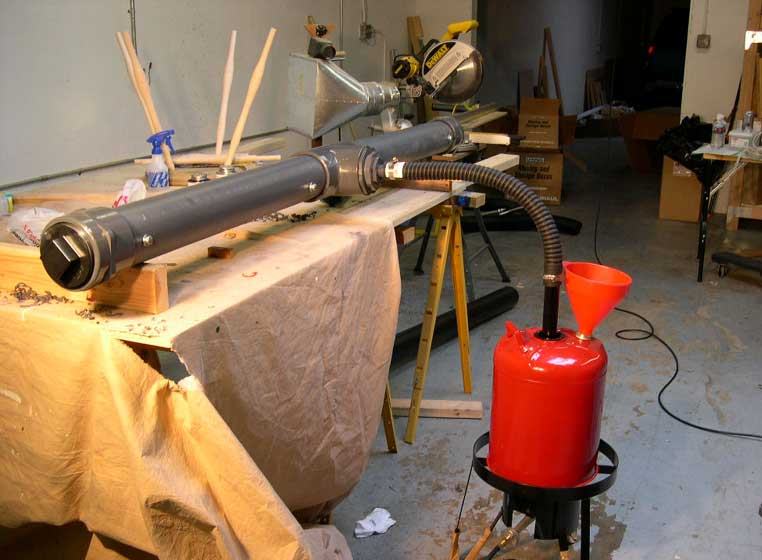 Set up for steam bending
Contests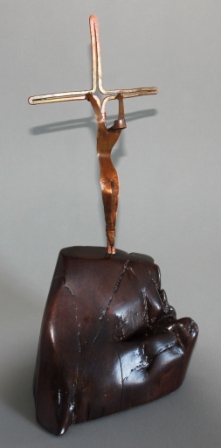 Bos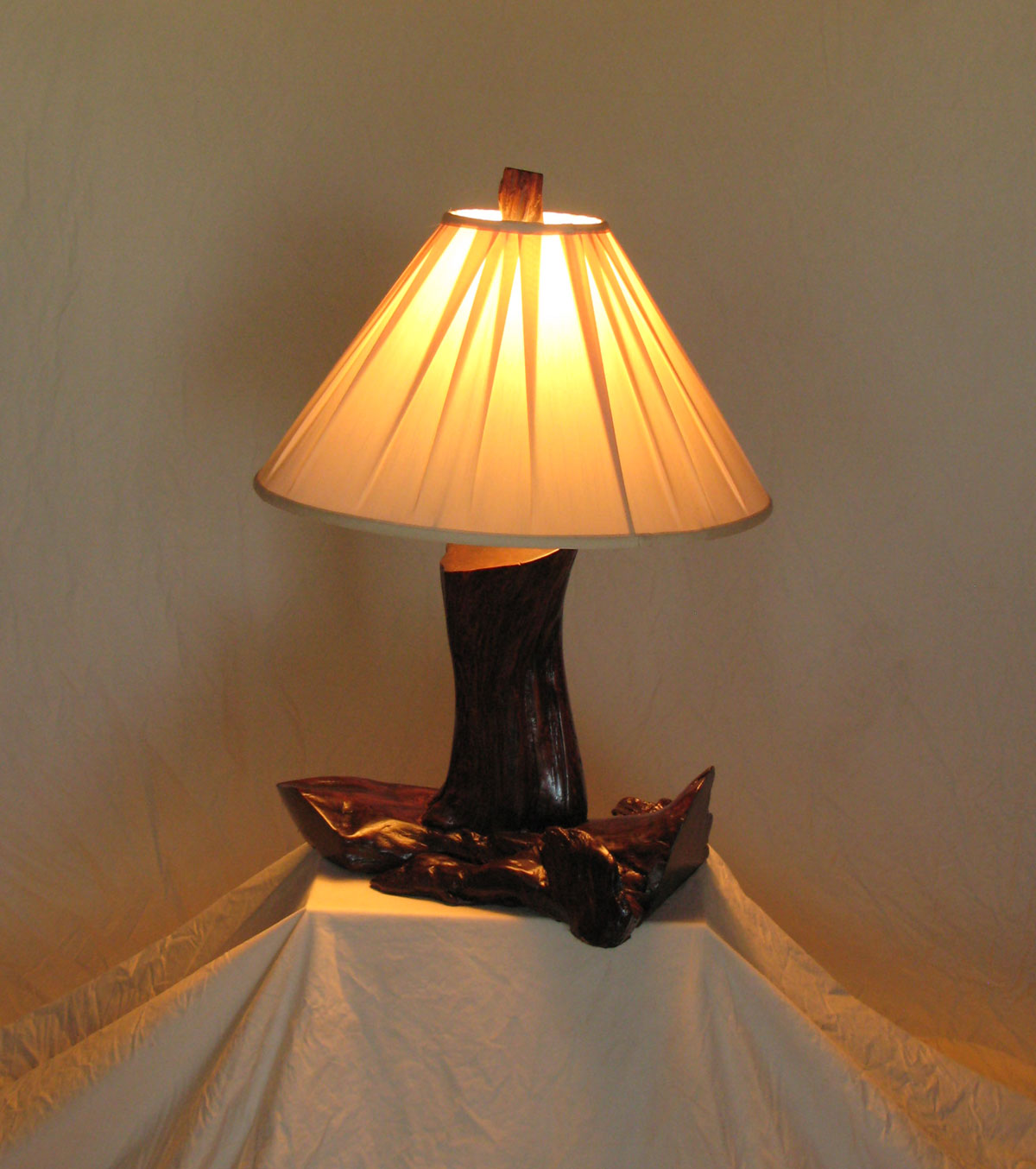 2x4 contest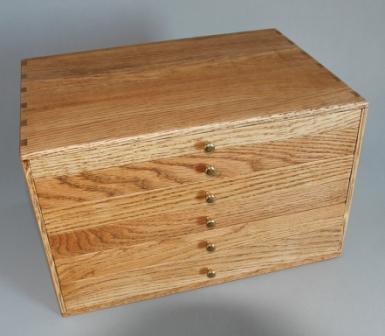 2x4 creativity
Throughout the year we have occasional contests that challenge the member's woodworking skills and creativity. One of the popular contests is the annual box making contest pictures above. Another is our annual "2x4" contest where the aim is simply to produce an item from a single eight foot length of normal construction grade 2'' x 4" lumber. In both of these contests certificates are awarded for different categories including: most original, most useful, most intricate, most puzzling and most beautiful.
Recent entries for the "2x4" contest have included:-
---
We also participate in woodworking related charitable activites to help communities in the Bay Area. Thse include two regular activities:
Rebuilding Together where we use our wooworking sjkills to work with the Rebuilding Together organisations on projects in the Bay Area. We have worked on...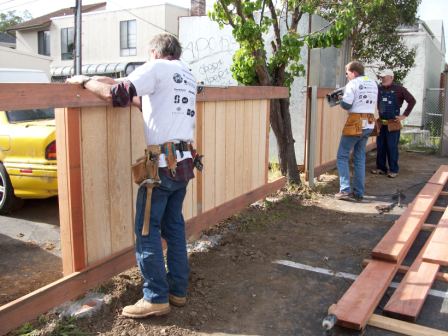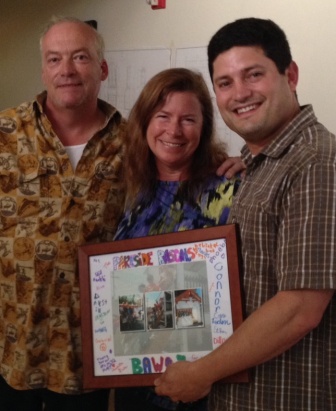 Toy Workshops: We hold toy workshops through out the yeaarr where members produce tops for distrbution to deserving organisations inthe area. The toys have included pull along crickets, periscopes, racing cars and trucks.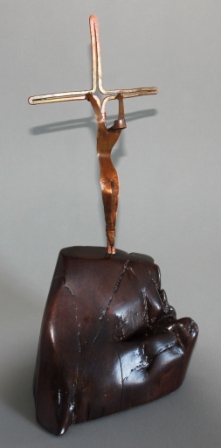 Trucks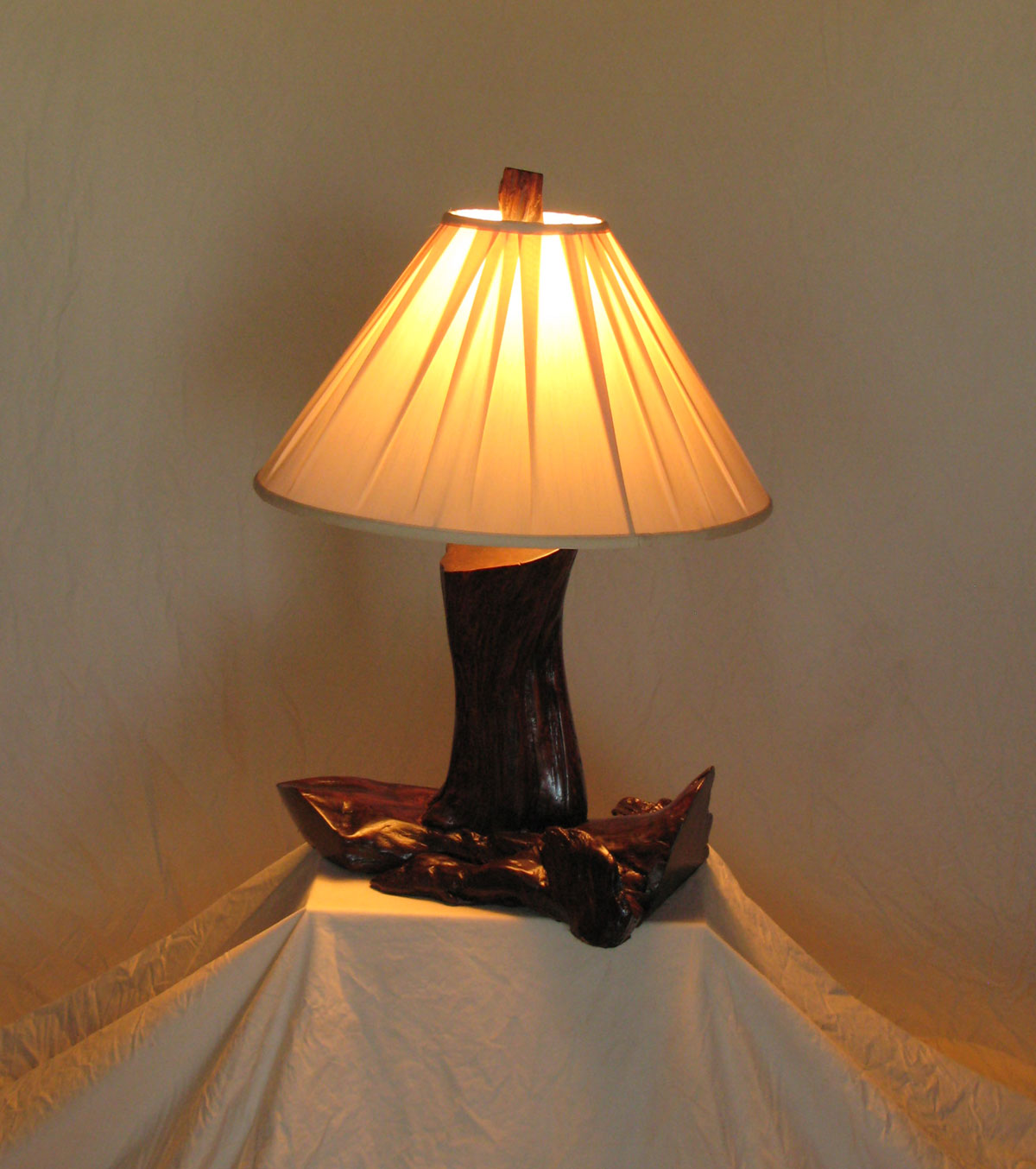 Racing cars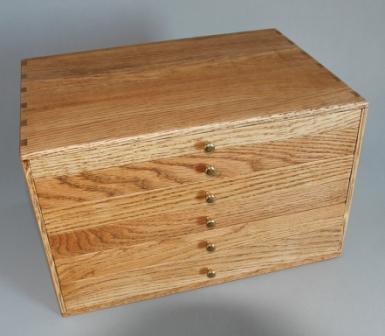 Crickets
Toy workshops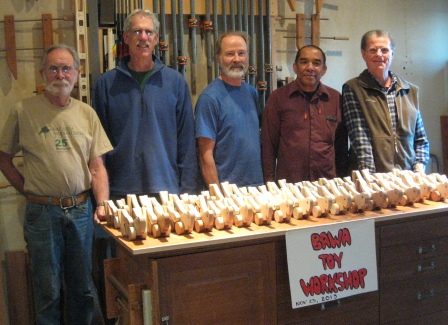 Rebuilding together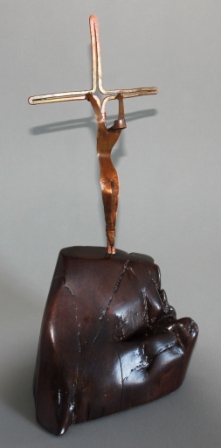 Gates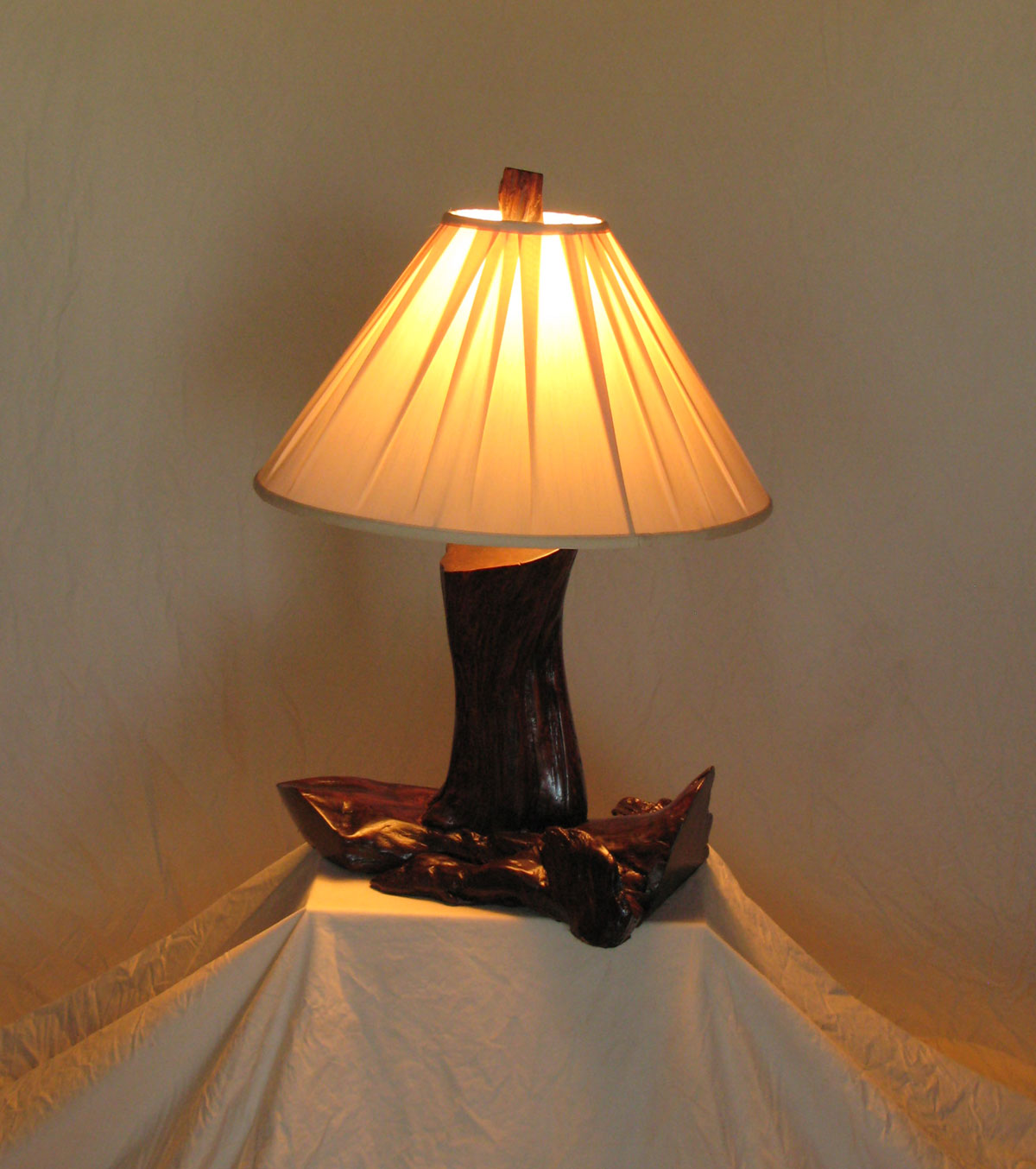 Fence building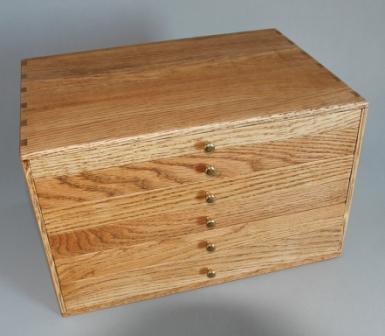 ???
---
Workshop visits
Sevral times per year we have workshop visits, usually on a Saturday. Recently we have visited a large sawmill where they handle sustaianble grown Redwood trees. We have also been to a vendor who mills local old growth trees that have ... We have been to workshops to see craftsmen expalin how they make complesx stair rails, where they NC mill parts for chairs and where the build pipeorgns. We have also toured evral mmbers workshops where they have expalinde their designs and ow the mke hem.
Training workshops
Periodically we also have member training workshops. Reently these have covered Making a woodwen plane, Good furnatre design, finishing and vacume bending.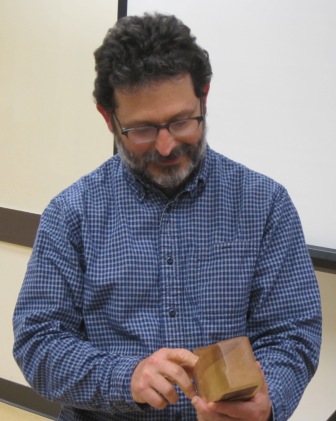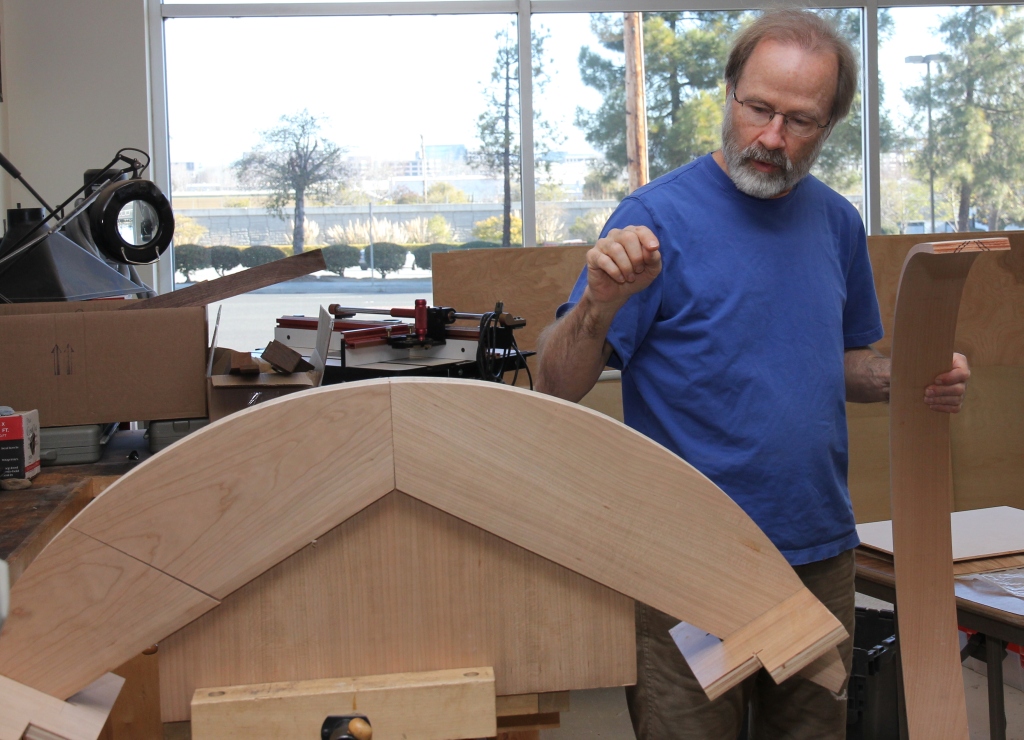 Vacuum veneering
---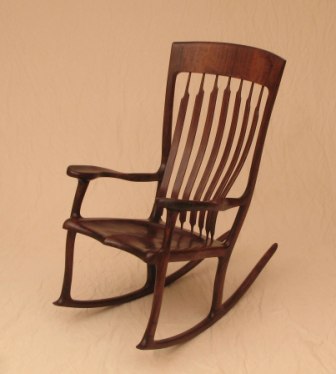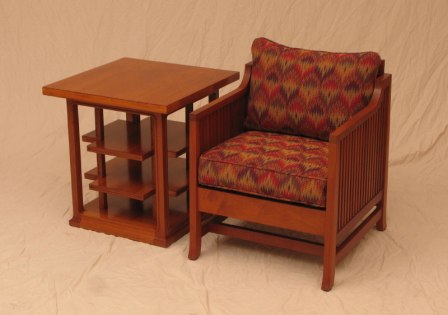 For pictures of the entries from our last show: Show2012
---