---
---
Bay Area Woodworkers Association (BAWA) was formed in 1982 to strengthen the woodworking community in the San Francisco Bay area.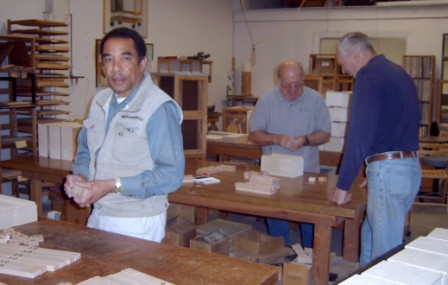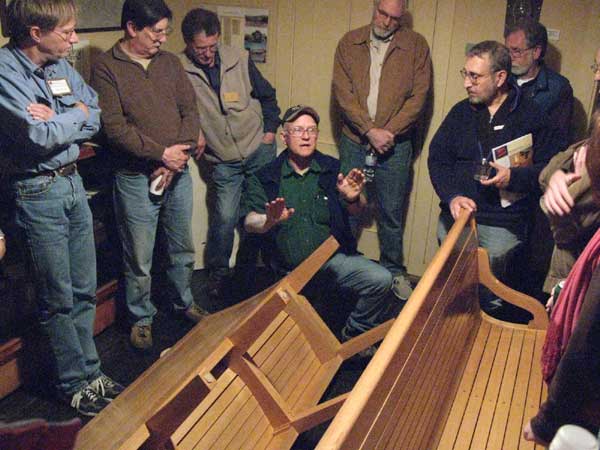 Our members cover the complete spectrum of woodworkers from hobbyists to professional; from new comers to lifelong woodworkers. The common interest is they all want to learn more about the craft and improve their woodworking skills.
At our regular monthly meetings we discuss, disseminate and exchange information on woods, tools, woodworking techniques etc. The meetings provide an informal forum for exchanging knowledge and ideas. Most of the meetings are held on the 3rd Thursday evenings of the month in Foster City.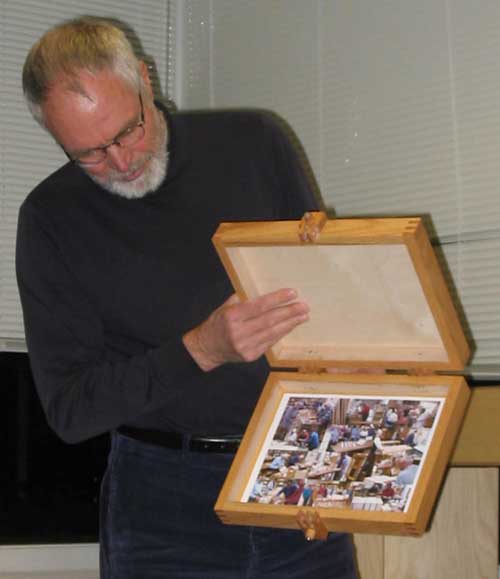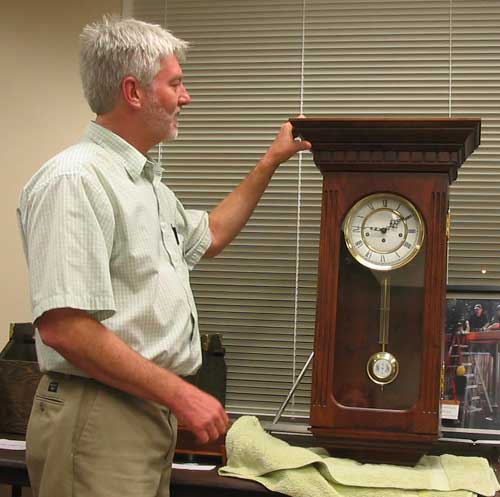 Meetings start at 6:30pm with a 30 minute social time when attendees can discuss topics of interest with other members.
Meetings then proceed to the evening's formal program which varies every month but typically will include the evenings main presentation or demonstration given by one our experts in BAWA or a distinguished guest speaker. This is followed by Members Show and Tell or Tool Talks where members get the chance to talk about their projects or experience with tools etc. Any topic that is related to the broad field of woodworking can be discussed. The meetings provide a learning experience for everyone.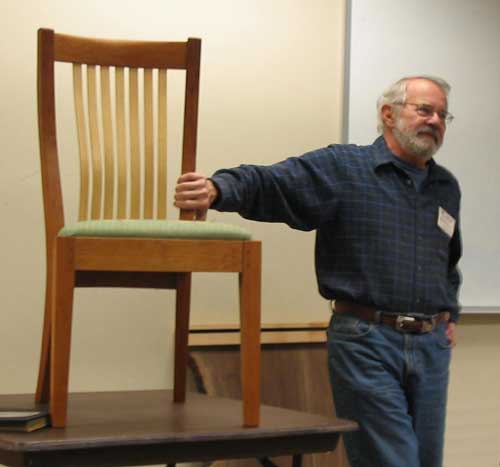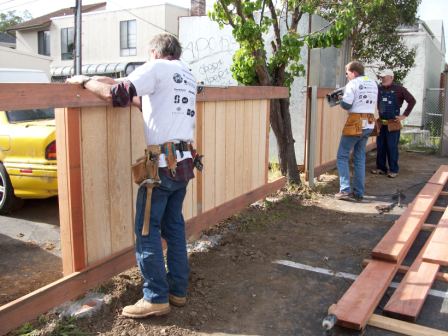 We also participate in woodworking related charitable activites to help communities in the Bay Area.
For the last few years we have worked on several Rebuilding Together projects where we have pre-built cabinetry for deserving causes in our members workshops then installed them at sites around the Bay Area.
---