---
Guest Speaker: Steven BaumarFinishing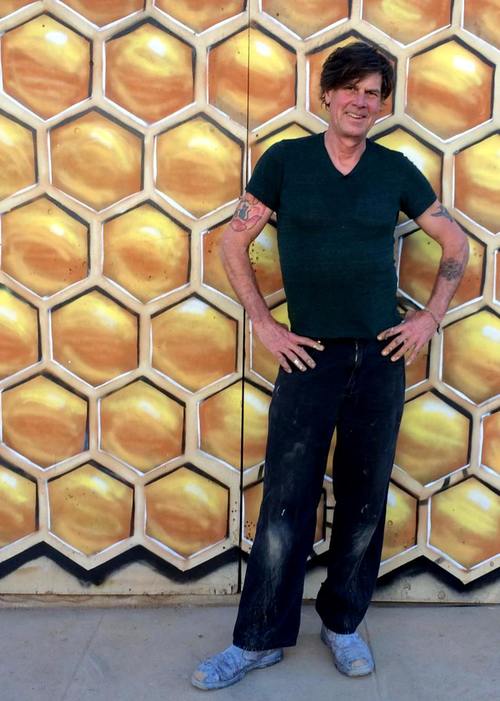 Steve moved to the San Francisco Bay Area in the early 70s with a degree in Fine Art (printmaking) from the University of Louisville. He began working as a house painter and evolved into creating fine custom finishes for cabinetmakers, designers, architects, and contractors who came to rely upon Steve's strong color sense, and his proven ability to deliver top quality finishes in good time.
Steve is an accomplished water-colorist, mural artist, furniture designer, and musician.
Will be an interesting presenter.
See Steven's work at: baumarfinishing.com/steve
Also on the program:
Kevin Napior: First in a series of talks on classic furniture styles
Plus Members Show and Tell
---
Meeting Location
Gull Room
William Walker Recreation Center
650 Shell Blvd., Foster City