Last Meeting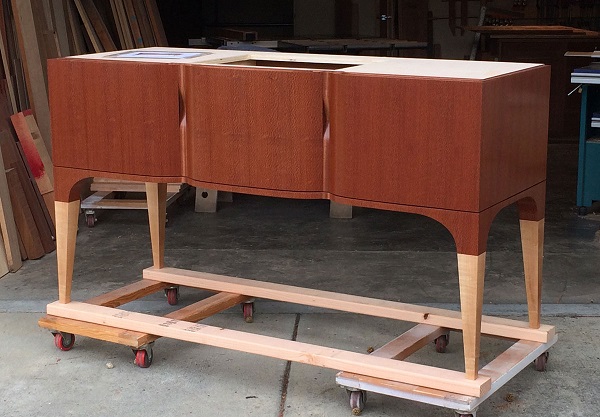 Our July Newsletter is now on-line.
Jamie Buxton presented a Special Show and Tell:
"Fancy bathroom unit"
We had our annual 2x4 exhibits in our Show and Tell.
Next Meeting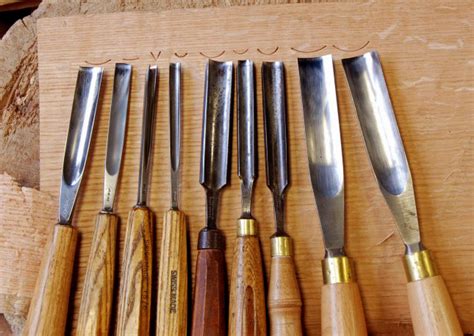 Sunday 21 July 6.00 pm
Tom Gaston will be presenting on carving
one of the usefull skills we do not often talk about.
Foster City Recreation Center
650 Shell Blvd.
Our members cover the complete spectrum of woodworkers from hobbyists to professional; from new comers to lifelong woodworkers. The common interest is they all want to learn more about the craft and improve their woodworking skills. At our regular monthly meetings we discuss, disseminate and exchange information on woods, tools, woodworking techniques etc. The meetings provide an informal forum for exchanging knowledge and ideas. Most of our meetings are held on the 3rd Sunday evening of the month in Foster City Recreational Center at 650 Shell Blvd. starting at 6.0pm The monthly meeting program typically includes the evening's main presentation or demonstration given by one our experts in BAWA or a distinguished guest speaker, followed by Members Show and Tell or Tool Talks where members get the chance to talk about their projects or experience with tools etc. Any topic that is related to the broad field of woodworking can be discussed. The meetings provide a learning experience for everyone. To find out about our next meeting go to our website: bayareawoodworkers.org
---