Next Meeting
Thursday April 16th 2015

6:30 PM to 9:00 PM
Foster City Recreation Center
Bluebird Room, 650 Shell Blvd.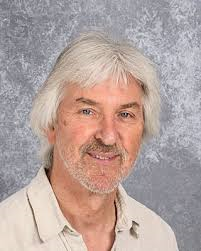 John Lavine
Wood Worker, Editor, Teacher, Show Judge
THE CALIFORNIA COLLEGE OF THE ARTS FURNITURE DEPARTMENT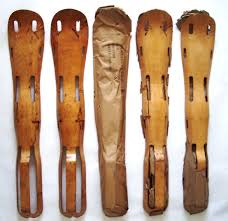 PRESENTS: LINEAGE An exhibition of new student work that follows the Eames tradition. The student collection accompanies the Petaluma Center for the Arts Eames exhibition.
For more information: petalumaartscenter.org
BAWA Events listing